Online databáza personálu v energetike - ProfiWelders.com
ProfiWelders
International online database of qualified personnel with required knowledge, skills and experience in management, engineering, installation and welding in the following industries: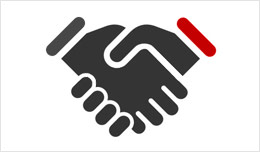 We will solve your problem with absence of qualified personnel, we will enhance the efficiency of your work and maintain the required professionalism in your projects.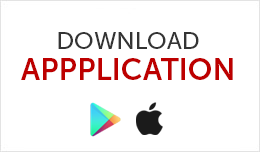 Thanks to this application, you have obtained an access to the latest jobs and offers of the currently available personnel.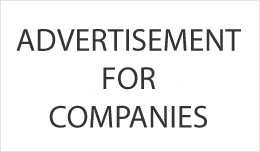 We offer a unique opportunity to address immediately more than 20 thousand applicants for qualified positions in power industry.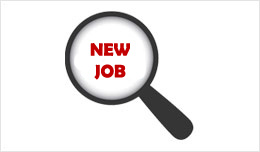 We offer you an opportunity to create, administer and update your personal profile by a simple registration system. Become part of the database because you can get a job you are looking for already tomorrow.
PLEASE FIND THE FOLLOWING POSITIONS IN THE DATABASE: