Profi

Welders

We actively work at searching and training of new workers. We permanently extend our database and portfolio of positions we can provide to our clients.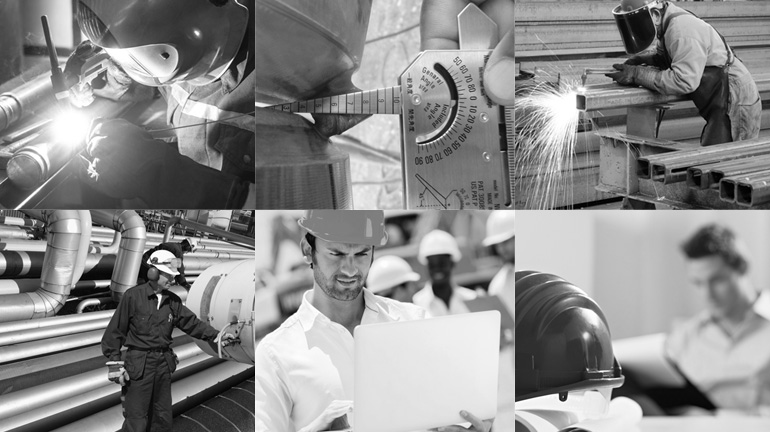 Are you looking for

qualified workforce ?

We will solve your problem with absence of qualified personnel, we will enhance the efficiency of your work and maintain the required professionalism in your projects.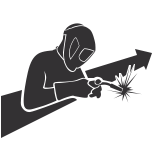 Qualified
personnel
We provide our clients with maximal quality at adequate price and as soon as possible. We have the database of several thousand experienced workers.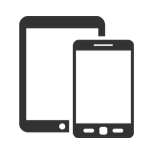 Download

our application

Thanks to this application, you have obtained an access to the latest jobs and offers of the currently available personnel.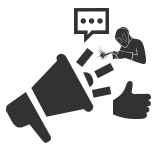 Advertisement

for companies

We offer a unique opportunity to address immediately more than 20 thousand applicants for qualified positions in power industry.
2016 - 2020 © ProfiWelders.com. All Rights Reserved. Developed by MrCode.NET