About us
Profi Welders s.r.o. – your solution for qualified personnel
With more than 14,000 registered workers in our database, we are ready to address the shortage of qualified staff in your projects.
We actively work every day to find and train new workers. We regularly update and expand our database and portfolio of workers, so our clients are provided with the best.
We have our own training centre for welders and pipefitters for all welding and assembly works according to European standards. You can monitor the progress of exams online via cameras from the comfort of your office.
We use our own technological machines and equipment to carry out installation and assembly works.
An individual approach is a matter of course. We provide staff only with the required experience. Mandatory skill test before leaving + support during the performance of works (e.g., increase the number of staff, exchange of staff as needed, etc.).
Goal-oriented mindset, personal approach, taking the initiative in solving client problems and taking responsibility for the proposed solutions is the philosophy of our company and all members of our team stick by.
The quality of our services and know-how in this area is known to our customers all over the European Union. We already work with more than 40 companies and the number of assembly hours in recent years exceeds 900,000 hours per year.
Our references tell the story. You can learn more about the projects we implemented here:
If you are looking for a serious partner, do not hesitate to contact us, we are ready to get some problems off your shoulders.
Download
Certificate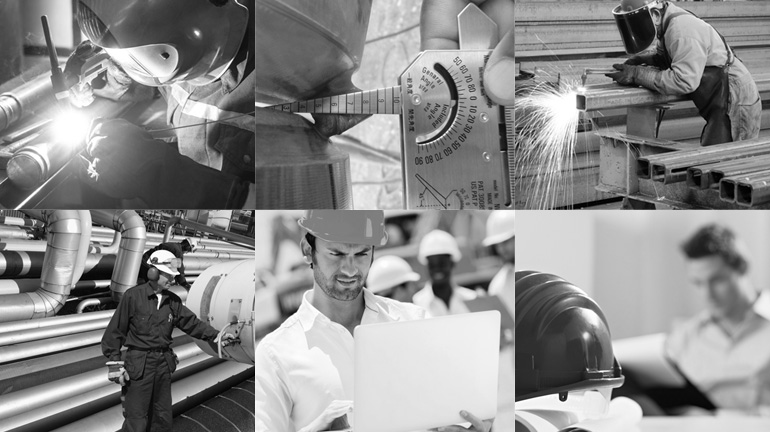 Looking for an

employee?

Choose the position you are interested in and we will contact you.
2016 - 2020 © ProfiWelders.com. All Rights Reserved. Developed by MrCode.NET