About us
"Profi welders" is a certified personnel agency specialising in searching, hiring and personnel leasing of technical professions such as welders, pipe fitters, locksmiths, electricians etc.
The company management has long-term experience with management and execution of projects in power industry, petrochemical industry as well as in pharmacy and food industry. Our expertise and experience contribute to the fact that today we can absolutely flexibly and promptly react to all requirements of our customers.
We provide our clients with maximal quality at adequate price and as soon as possible. We have the database of several thousand experienced workers who have taken part in "Profi welders" project or projects of our parent company "Profi steel holding" at disposal.
We actively work at searching and training of new workers. We permanently extend our database and portfolio of positions we can provide to our clients.
We operate on markets of countries of the entire EU, and we are authorised to provide the personnel leasing in Slovakia, Czech Republic, Austria, and Germany. We have our own training centre for welders at disposal, including orbital welders and pipe fitters. Our intention is to provide the best quality, and thus to offer more than our competitors.
Thanks to application of our experience in connection with careful selection of employees we can ensure that workers provided by our company fulfil professional requirements of our clients in full scope. We approach ideas of our clients individually, and our proposed cooperation solutions reflect specific requirements.
Quality of our services and know-how in this area are confirmed by satisfied clients and implementation and manufacturing companies all over the European Union that we cooperate with for many years. You can find more information in References.
If you are a company or job applicant looking for a serious partner for long-term cooperation, you have found it right now.
Do not hesitate to contact us.
Download
Certificate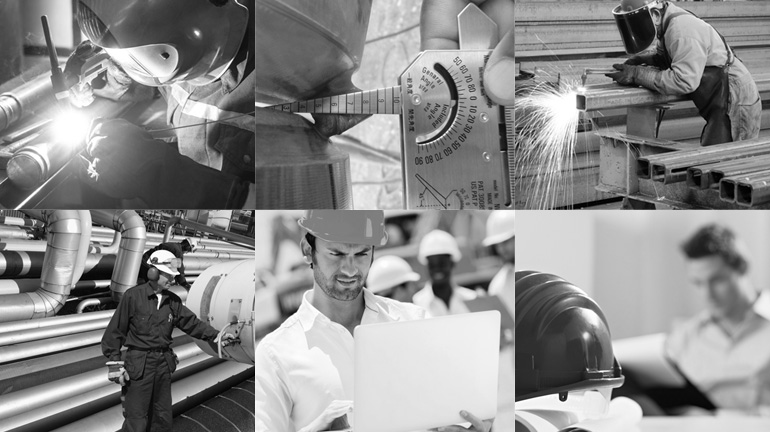 Looking for an

employee?

Choose the position you are interested in and we will contact you.
2016 - 2020 © ProfiWelders.com. All Rights Reserved. Developed by MrCode.NET